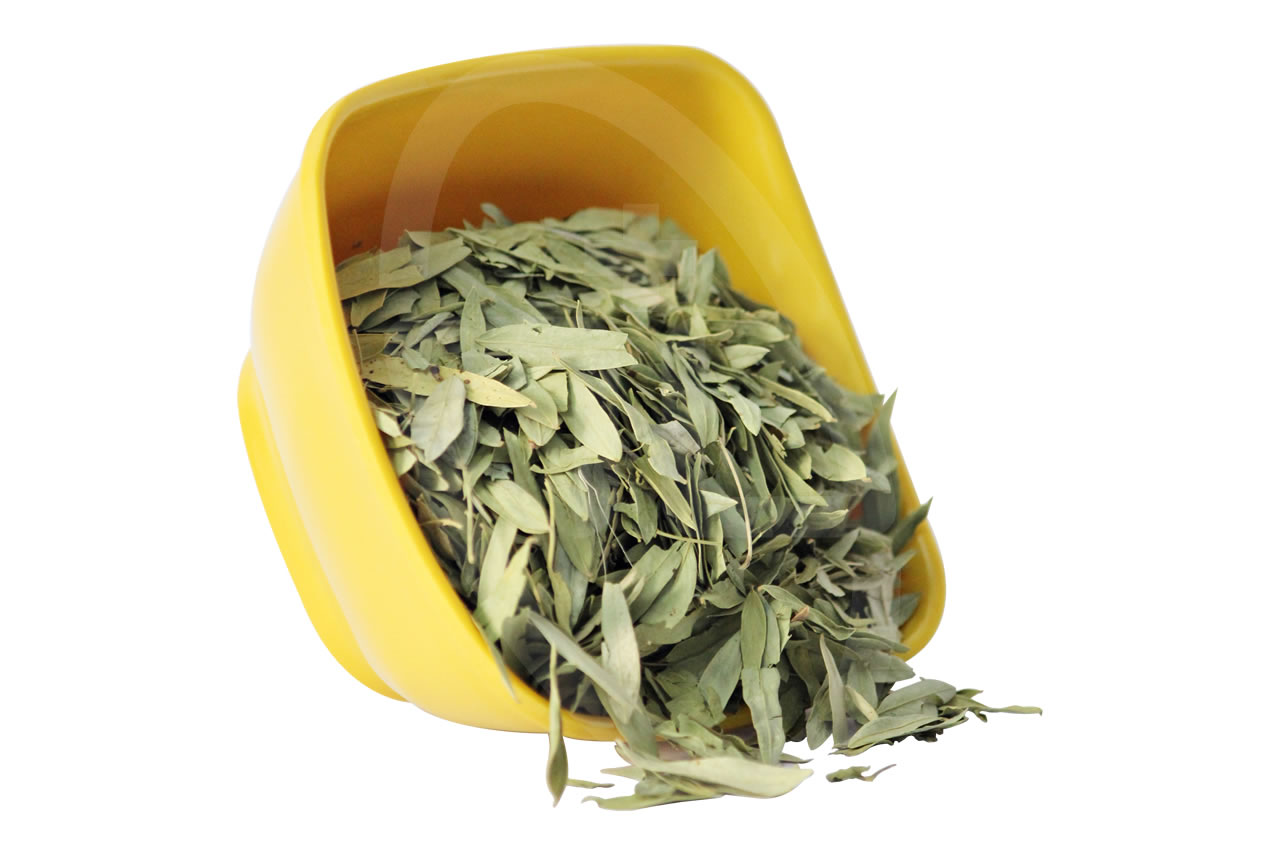 This medicine is available without prescription. However, you still need to use Senna Leaves carefully to get the best results from it.
» Keep this leaflet. You may need to read it again.
» Ask your pharmacist if you need more information or advice.
» You must contact a doctor if your symptoms worsen or do not improve
» If any of the side effects gets serious, or if you notice any side effect not listed in this leaflet, please tell your doctor or pharmacist. See section 4.
We are exporting Senna Leaves in : UK, USA, Canada, China, Brazil, Argentina, Italy, Belgium, Spain, France, Austria, Sweden, The Czech Republic, Monaco, Ireland, The Netherlands, Tunisia, Malaysia, South Korea, Mauritius, Taiwan, Japan.